DISH THOSE DOUBTS.
TRY ECOVER FOR FREE.

CLAIM YOUR CASHBACK ON ECOVER WASHING-UP LIQUID*
Clean Ingredients
With plant-based, biodegradable ingredients. Vegan friendly.
Clean Bottle
Bottle (excl. cap) made of 100% PCR. Widely recyclable.
Clean Factory
Made in our Zero Waste certified factory. Find out more at ecover.com
CHOOSE FROM OUR 5 FRAGRANCES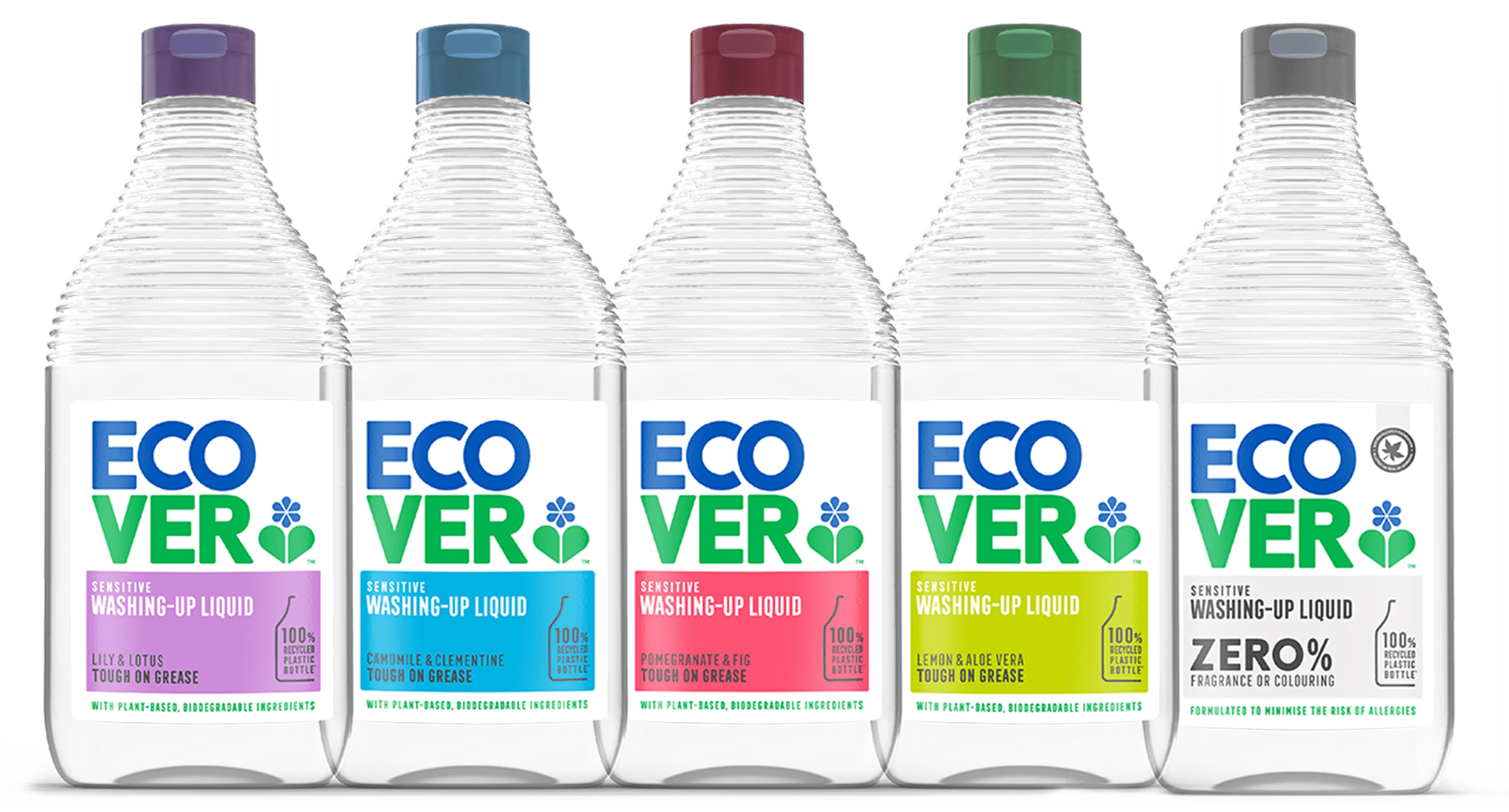 HOW DOES IT WORK?
Register for your unique claim code, you won't be able to claim your refund without this (limited to one per household per product).

Register for your code

If you are successful you will receive your code via email.

Make your purchase of Ecover Washing-Up Liquid Camomile & Clementine 450ml, Ecover Washing-Up Liquid Lemon & Aloe Vera 450ml, Ecover Washing-Up Liquid Lily & Lotus 450ml, Ecover Washing-Up Liquid Pomegranate & Fig 450ml, Ecover Washing-Up Liquid Zero 450ml, ensure to keep your receipt.

Fill out the claim form to receive your cashback, ensuring you enter the claim code you received when you registered.

Claim your cashback